IT ALL STARTED WAY (WAY) BACK IN 1995...
Leading the craziness from the front are Shane Ridley & Adam Benz.  Two guys that went to high school together are now embarking on the adventure of a lifetime.  Shane's son Josh will also be riding with the main group.
Alongside them will be their significant others, Roslyn & Holly; plus friends, Paula & Mark, making up the road-support crew towing supplies and trailers from location to location.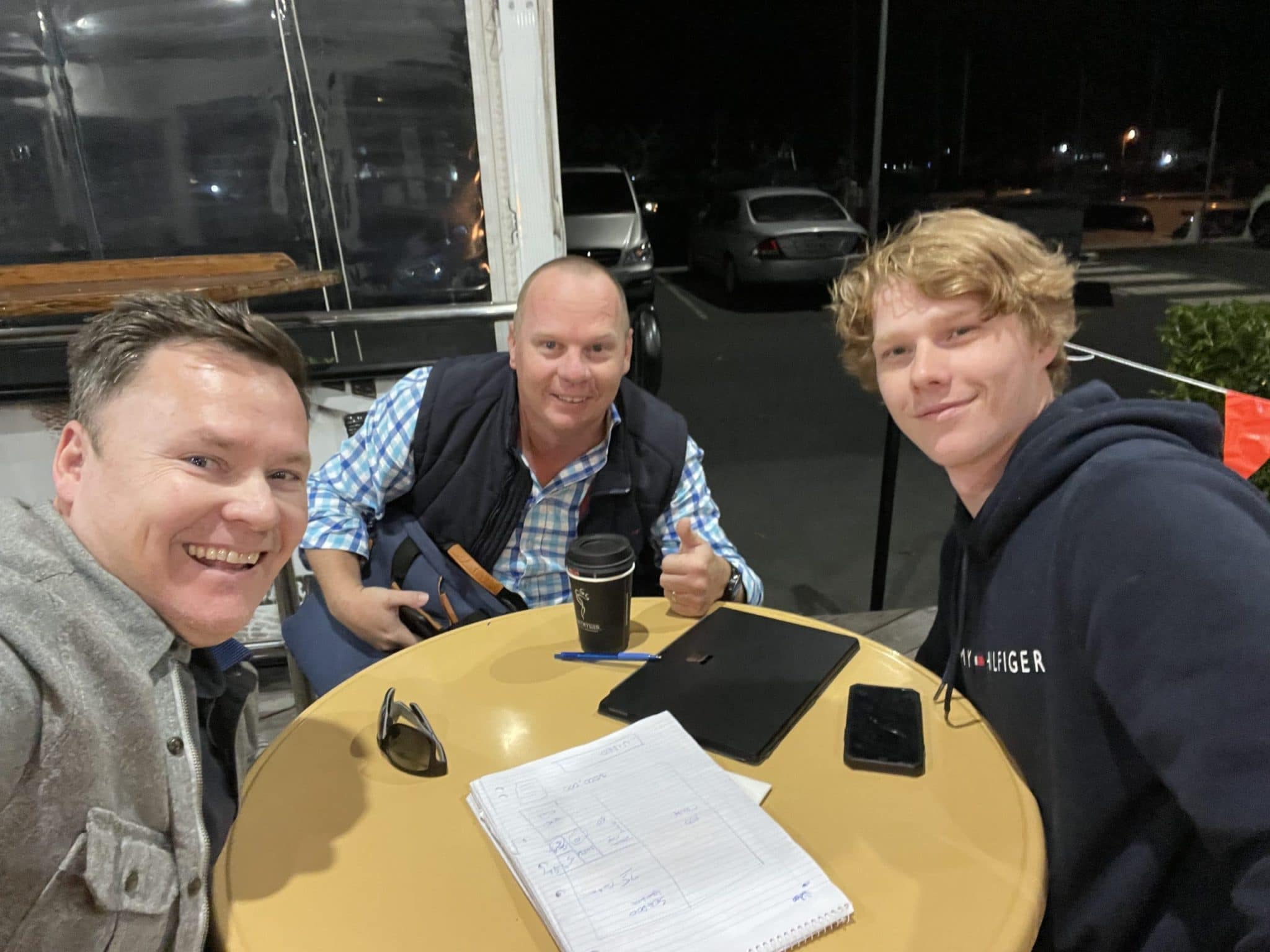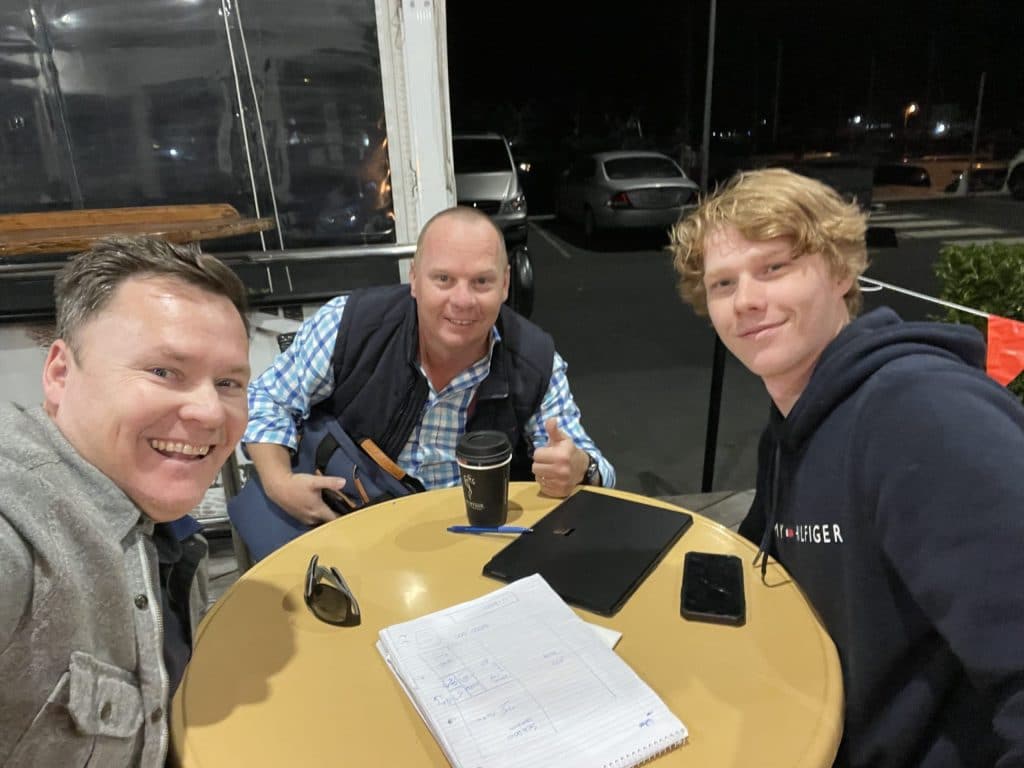 MEET THE COAST AROUND CREW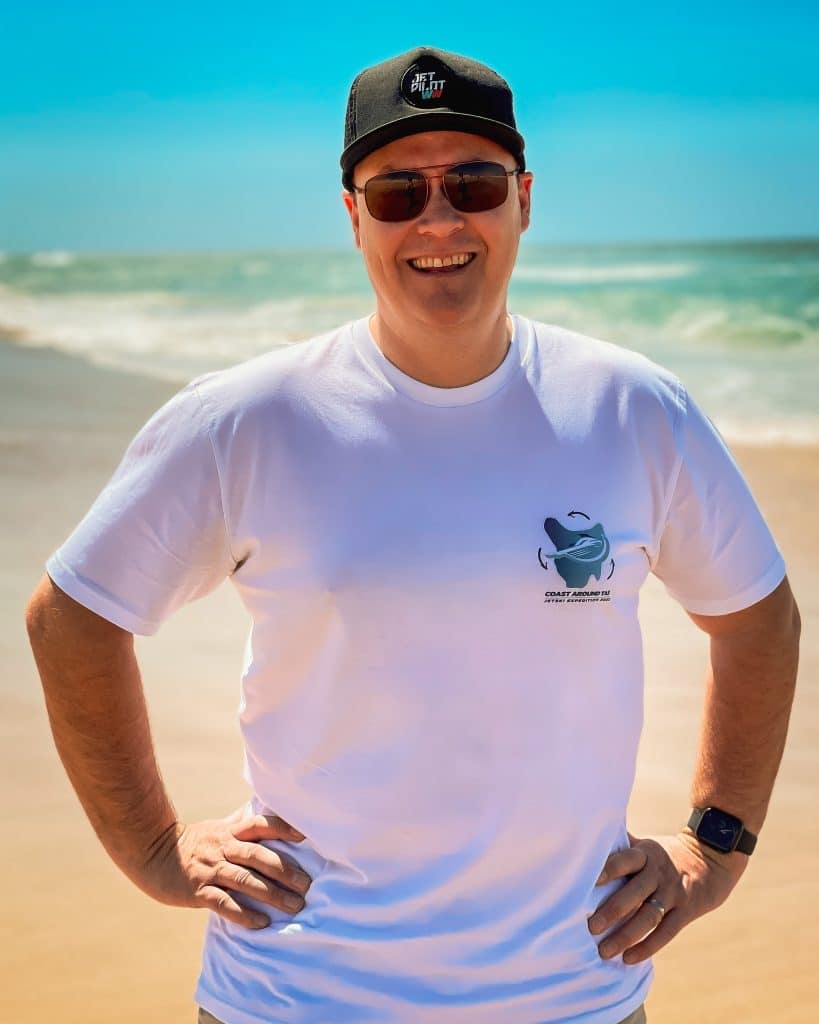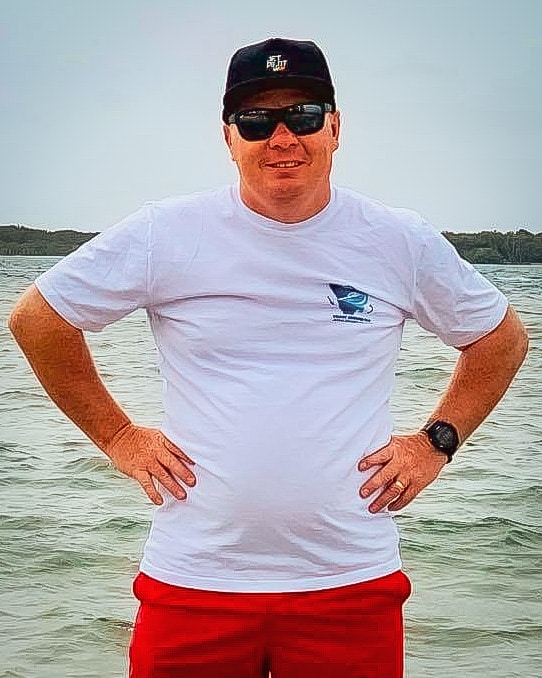 Chief Circumnavigation Officer